For those who know me well, you know that my family has been struggling alot in the last few weeks. On August 17th my mother was diagnosed with Breast cancer and that started this horrible ugly ride that we have been strapped into since.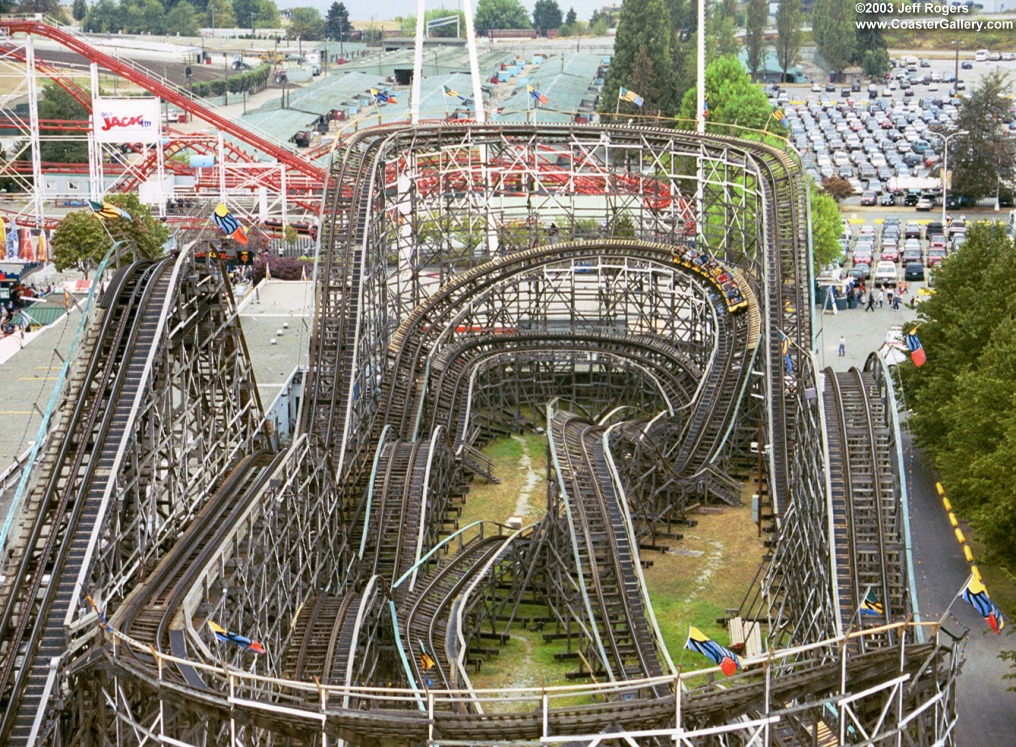 (photo: Joel A Rogers)
I got the text to call my mom while I was at a week long camp up on the sunshine coast, I took my phone and sat down on one of my favorite beaches staring out into the beautiful sun hanging over the ocean surrounded by trees. Behind me I could hear the girls laughing and enjoying the program I had planned for them. I took the news like a good women in our family does - Strong and Optimistic. When I hung up the phone I put my face in my hands and I cried. I cried in fear, I cried for my mom, for my dad and I just let it wash over me.
The wierdest thing happened as I cried, a long haired hippy guy with no shirt on appeared on the beach (wierd since its a private beach, but it happens). He saw me crying and he looked very confused and conflicted, and he finally looked at me and gave me a wierd sad smile and gave me a peace sign and walked on. For some reason it made me laugh. It was so wierd that it distracted me and I was able to compose myself and get back to the girls.
The days and nights were long and I was thinking about my mom all the time! I prayed that she would do okay and that the surgery would go well! Soon it was time to come home.
When I got back to work I talked to my boss immediately about what was happening and they agreed to let me take what ever time I needed to help the family. The next weekend when I went out to visit my mom, I found out that my aunt was also in the hospital. They did not have alot of info for me and we went to visit her. We found out when mom's surgery was and now it was time to wait.
When mom got out of her surgery and we were waiting for her to come out of Post op to recovery we decided to go up and visit my Aunt. Turns out it was good timing as she was just being released home. However, not with good news, it turns out she has an advanced stage uterine cancer. As we went back downstairs, dad decided to go talk to mom first.
It was a rough day for our family. We had also found out just a few days prior that my Grandmother would be having a begnin tumor removed just to be safe because of our family history and her age. My poor little brain felt like it was going to go KABOOM!
I spent the next 4 days at my moms house helping out with laundry, moms after surgery care, doing a big cook for the freezer and running mom to appointments. I found out that my mom is a superhuman healer and after only a day and a half she was having her drainage tube taken out! She had a large bruise that had developed and they were concerned about post operative infection or abcess...so off to the ER!
I do have to say the ER on a saturday night is kind of like a crazy soap opera! Doctor Cutie Pie gave my mom an ultrasound to make sure her big huge bruise was just that. They started treating her aggressively with nasty IV antibiotics just in case. Now it was time to wait....
Over the last two weeks I have been hearing and singing a song called Praise You Through This Storm - by Casting Crowns. I have been feeling a bit as if my life is in the center of a brutal storm. I am just returning to fall activities, returning to school, dealing with my stupid landlord, trying to be a strong tower for people to lean on during this time and all the while worrying about the situation with the women in my family. I am emotionally exhausted and physically too!
This song has been really uplifting for me, and I think it translates to anyone going through a hard time....Christian or not. It has been a slow shift in thinking for me to say God will lead the way and not God why have you forsaken us! This morning I was thinking about everything and I had a vision of myself in a dinghy on the rolling seas. Forgive me if you do not know what I am talking about but sometimes I am struck by visual representations of thoughts. Its a quick thought that strikes me but my brain processes it in pictures. Sounds wierd...whatever LOVE ME!
The thunder was rolling and waves were crashing all around the boat and no matter how the boat tossed and pitched I would never fall out of the boat. Slowly the waves began to subside and the sea became less and less choppy. My fear began to subside and the sun began to peek through the clouds. I haven't had a visual picture appear this clear to me in a long long time
This vision filled me with a feeling of peace and a sense of quiet in my soul. I knew in that instant that I would be able to hold on to my sanity and get through all of this situation. It was like how everything is so clean after a spring rain! For some reason I just felt renewed.
Then....I saw the facebook post....
Laura Jane Stonnell Lang
GOOD. NEWS!
http://ljscorner-laura.blogspot.com/2011/09/good-news.html
I am so happy for my mom!!! The clouds are starting to part and the sun is peeking through a smidge. We still have many obstacles as a family to overcome, but we will do it together with you, our amazing friends and with God!
Thank you for praying for my family and I ask that you keep praying for my moms continued health and for some good news to come about my Aunt!
Don't forget to keep donating to cancer research!
https://www.kintera.org/site/c.koJNISOwEpH/b.4782785/apps/ka/sd/donorcustom.asp
Thank you.....